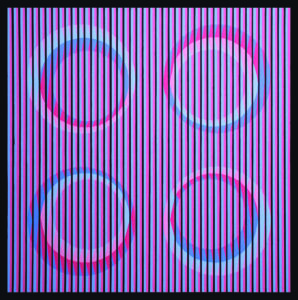 MARCIA BASSETT / THOMAS DIMUZIO
LOSING CIRCLES
YEW RECORDINGS LP
I'm thrilled to announce the latest Yew Recordings vinyl!
Order here or use the Yew Recordings Bandcamp link to order.
$25 ppd USA
$40 ppd Canada
$50 ppd everywhere else
Paypal [email protected]
Include your shipping address & have a lovely day!
p.s. Yew Recordings is your friend forever 😉 not Paypal
ALL ORDERS SHIP ON RELEASE DAY Jan 13, 2021
LPs can also be ordered from Forced Exposure!